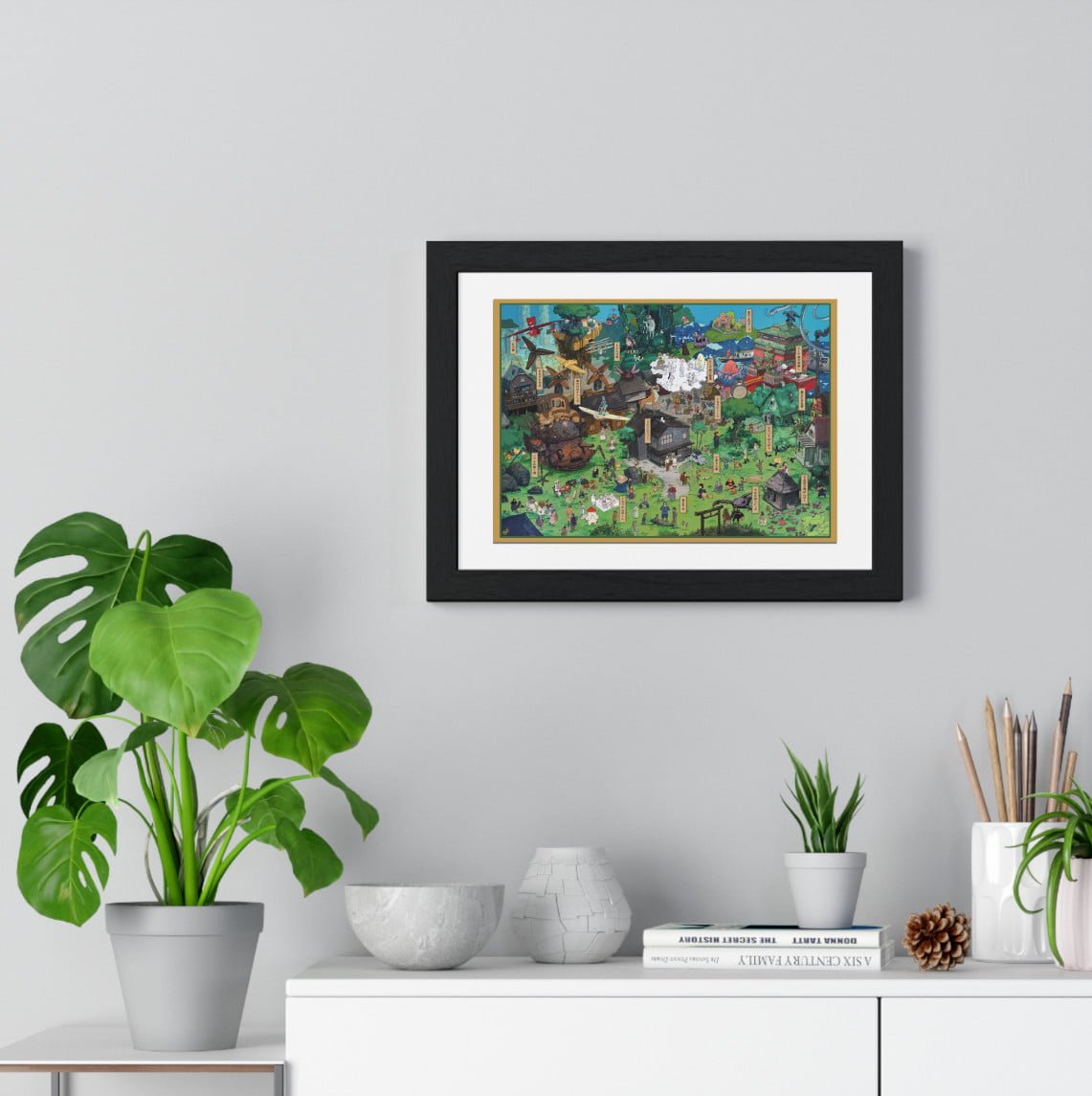 New Products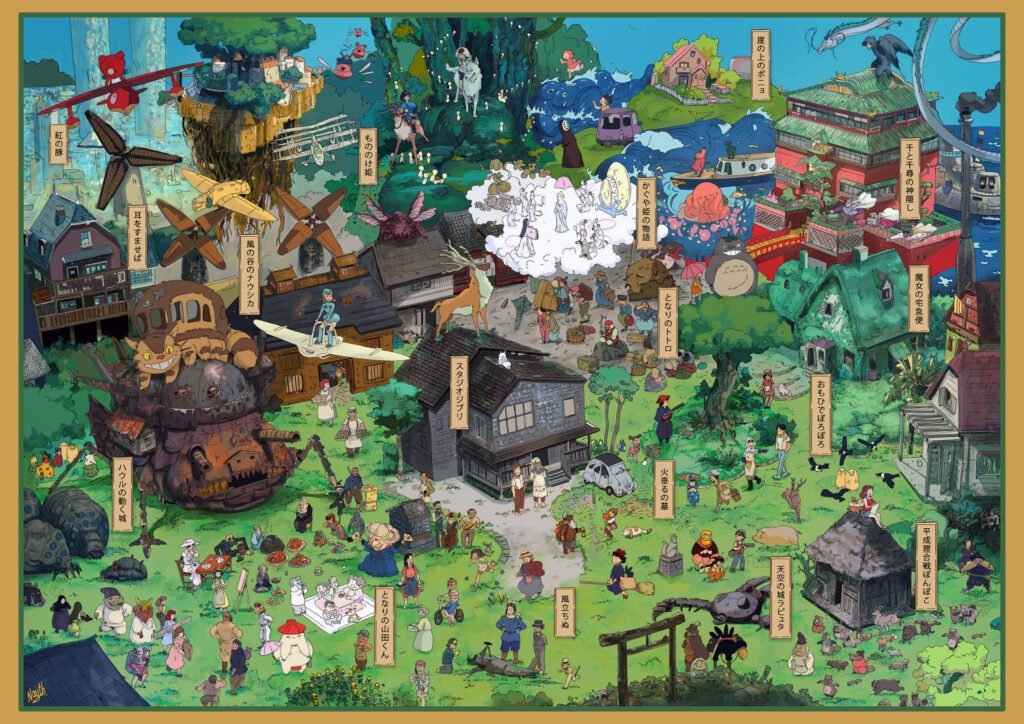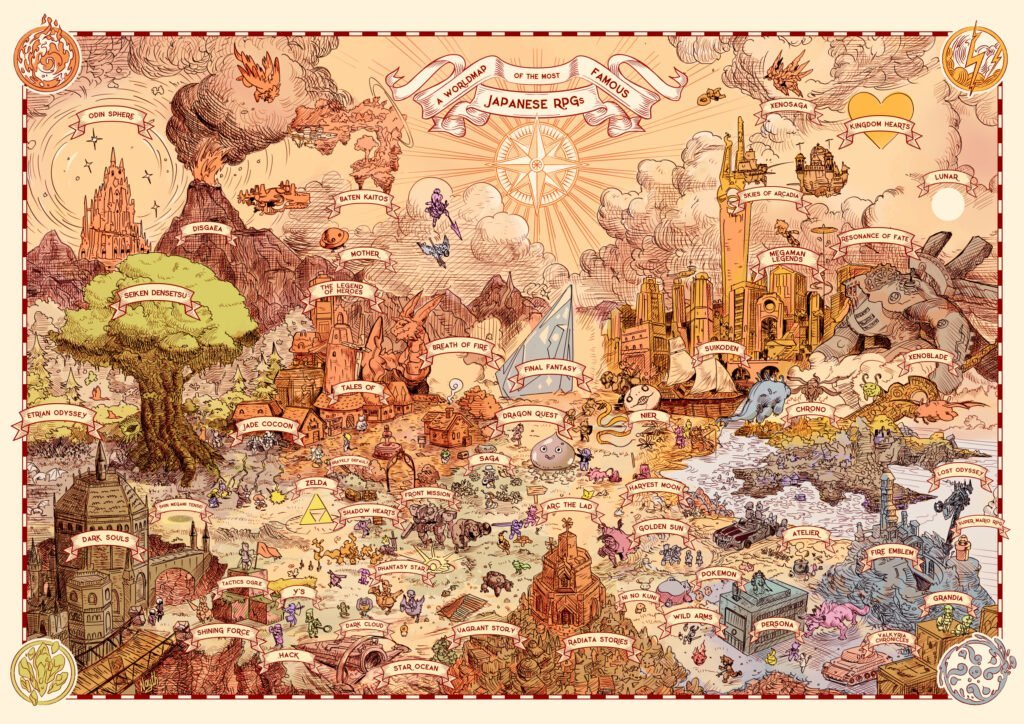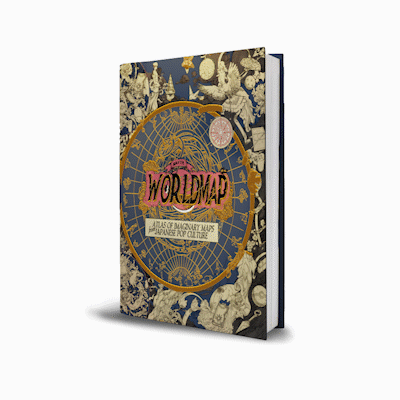 Artbook Worldmaps 150 pages
Découvrez un voyage cartographique à travers les mondes imaginaires de l'animation japonaise et des jeux vidéo. Ce livre de 150 pages vous emmène dans un univers où chaque page est une porte vers une nouvelle aventure.
Nayth, érudit passionné de la culture Otaku, se lance dans un projet ambitieux : cartographier ces univers fantastiques. De Ghibli à Tezuka, de Zelda à Dragon Ball, explorez l…
Andre
Etsy Buyer on Oct 26, 2022
Absolutely gorgeous Studio Ghibli panorama, so many little details included in this poster. Balanced composition with beautiful colours. I bought 2 posters the Zelda and the Studio Ghibli one. I'm so happy with them that I ordered a couple more posters from this shop
Francheska
Etsy Buyer on Dec 24, 2022
So beautiful and detailed! Amazingly fast shipping considering from France to California! If you are a Studio Ghibli fan, this is highly recommended! Thank you!
Matthew C
Etsy Buyer on Dec 12, 2022
The best print I have purchased to date. Excellent quality of the paper and the print! We had a few issues with the first order being lost in transit but customer service was fantastic to get another sent out. Thank you!
Amanda
Etsy Buyer on Jan 31, 2023
My replacement arrived! Thank you so much! The package was torn on the outside but the item was fine this time. Thank you again for responding quick and agreeing to replace it. Wonderful customer service — very kind & patient too, & amazing art!