Subscribe to my channel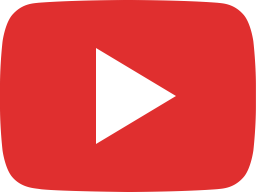 Abunai Con: L'Artiste Voyageur au Pays-Bas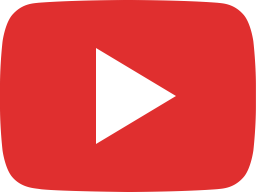 Artist Alley at Japan Expo Paris 2023 Europe largest anime convention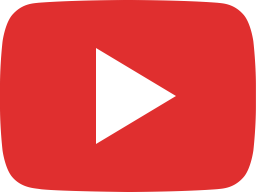 I went to Twitchcon Paris 2023 as an Artist my success vlog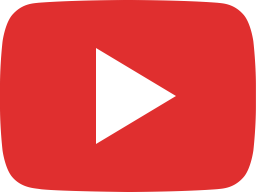 DOKOMI 2023 To the top of the world of artist alley, an artist vlog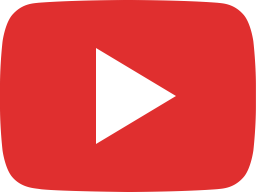 On dessine tous les jeux de combat !!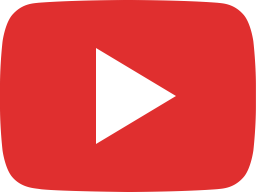 On vend rien à la Geek Unchained !!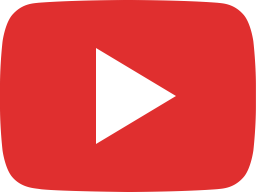 Une semaine dans la vie d'artiste entre deux conventions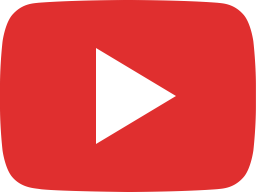 #shorts #art #onepiece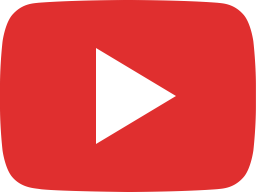 #shorts #art #naruto #speeddrawing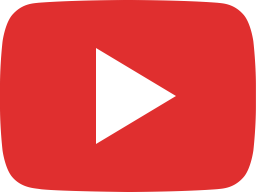 To the bank à la Japan Touch Lyon 2023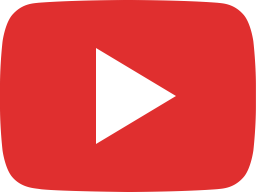 #shorts #art #jojo #speeddrawing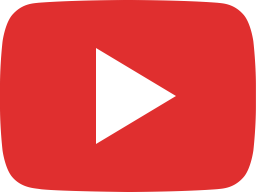 InstaWorldReel Short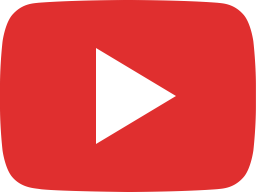 Stream Campagne Financement Livre Worldmap Nayth avec Euyevair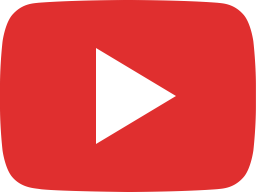 #shorts #art #pokemon #speeddrawing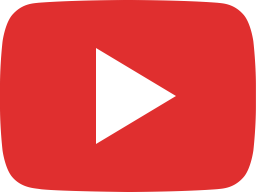 Berserk on dessine tout en une seule illustration !
.